---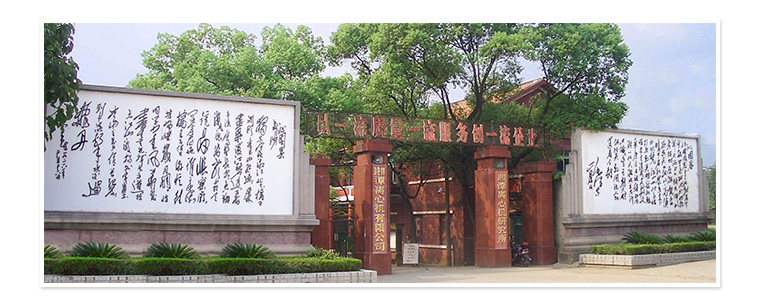 Xiangtan Centrifuge Co., Ltd. is a large centrifuge manufacturer with serial products in China. It was originally known as Xiangtan Centrifuge Factory, a large state-owned enterprise established in 1966. The company is headquartered in the hometown of great men—the Xiangjiang Scenic Spot, Xiangtan City, Hunan.
The company covers an area of 100,000 square meters, and has more than 500 staff (including 80 engineering and technical personnel). It owns total assets of more than RMB 100 million, 8 large workshops, and more than 200 sets of processing and detecting equipment. The annual production capacity achieves 1000 sets, and the annual production scale reaches RMB 150 million.
As a centrifuge manufacturer with the most varieties and complete specifications, the company produces more than 20 series and 100 types of centrifuges. In recent years, it has strengthened product upgrading and series development in accordance with the urgent requirement of solid-liquid separation in relative industries. It takes the leading place and masters relative patent technology in the development and application of the centrifuges which are used for sodium sulfate, soda factory, ammonium chloride, flue gas desulphurization in power plant, sulfur gesso filtering in metallurgy coking industry, sewage treatment and feed-grade calcium salt separation, etc.
As the drafting unit of national and industrial standards of separation machinery, the company has drafted some national standards about the centrifuges and relative supporting technologies for many times. The standards are approved and promulgated by the National Development and Reform Commission.