---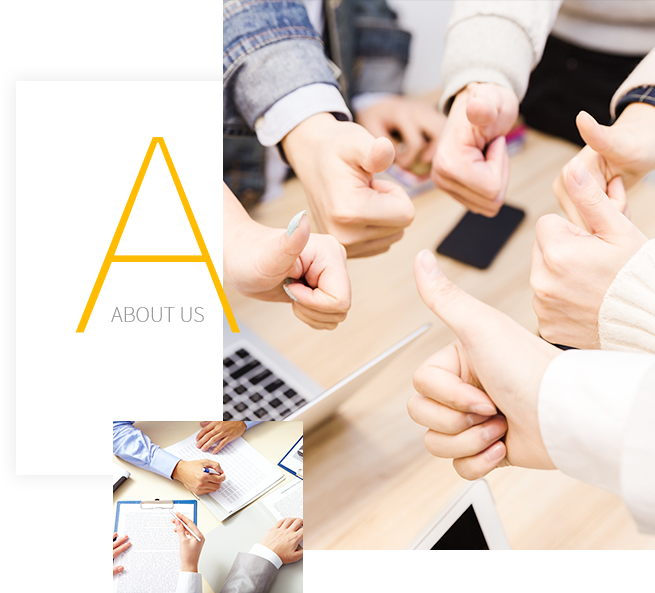 Company culture / company culture
  Xiangtan centrifuge Limited in 2004 with a history of 50 years transformed from Xiangtan centrifuge plant from the modernization of large equipment manufacturing enterprises.
  Company to "first-class products, first-class service, first-class enterprise" for the soul of the enterprise, the whole company from top to bottom united as one, revolves around this aim, the harmonious development.
  Company System strict rules and regulations, every employee code of conduct, to play the potential of every employee of wisdom, "employee civilized manners", "integrity agreement", the company employs a unified service, unified Foreign staff card production.
  In order to improve the quality of workers, the company held an annual "Marketing personnel training," "service personnel training," "special types of employee skills training," senior management personnel to participate in Party School, the short-term management seminars.
Harmony is the determining factor of whether the company long-term development of the family, employees have a sense of accomplishment, a sense of home in order to create a harmonious team. The company will be selected each year outstanding staff, and recognition awards, foreign tourist organizations, organized a company badminton, table tennis team, basketball team, and conduct regular game, 38, May, seventy-one, August, Chong other festivals The company will organize staff travel.
A harmonious team, an excellent collective culture, but also the achievement of a successful business!